Wer wir sind
Die qwp Agenturgruppe begleitet Sie kompetent, zuverlässig und persönlich auf Ihrem Weg zum Erfolg.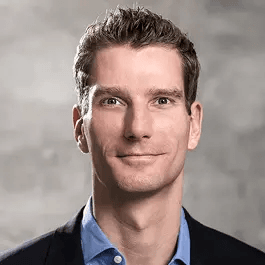 Michael Quast
Founder / Managing Partner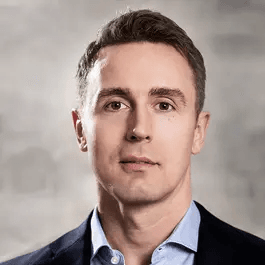 Marcel Willms
Founder / Managing Partner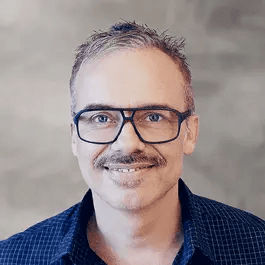 Torsten Reinfurth
Head of Project Management /
Senior Consultant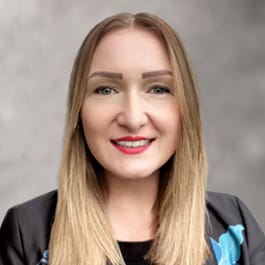 Talke Adolph
Senior Content Manager /
Copywriter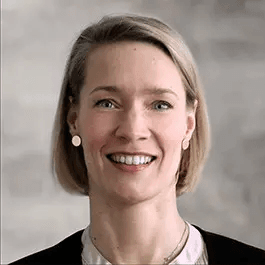 Stephanie Michaelis
Project Manager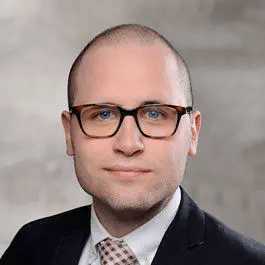 Maurice Forter
Project Manager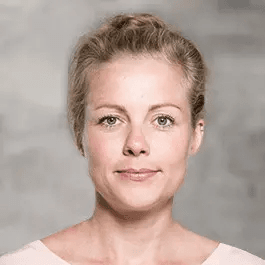 Karin Willms
Senior Copywriter
Sophie Sachsenröder
Content Manager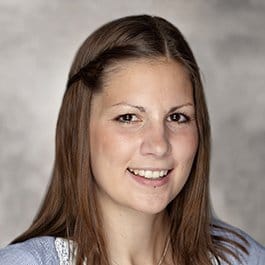 Kerstin von Oertzen
Senior Content Manager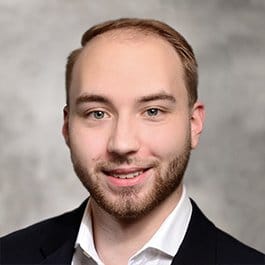 Torben Hirschmeier
IT Project Manager /
Test Manager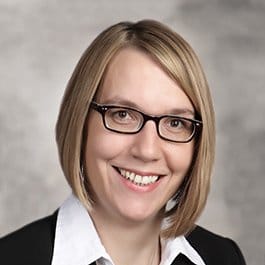 Christine Weigelt
Account Manager Content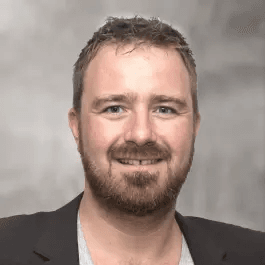 Ronny Schmidt
Senior Consultant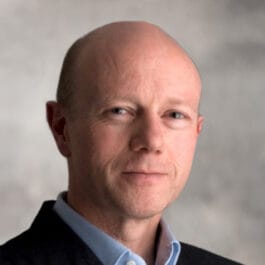 Carsten Andresen
Senior Consultant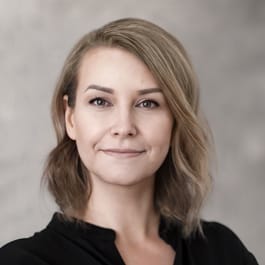 Heike Aretz
UX/UI Designer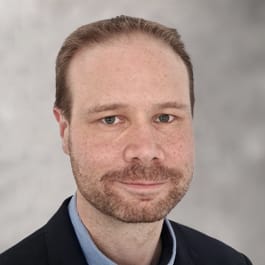 Steffen Lienig
Head of New Business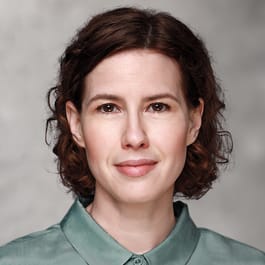 Linda Hartdegen
UX Writer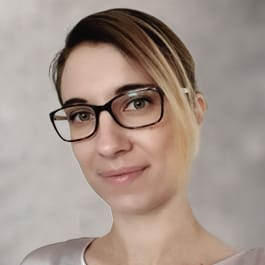 Maria Schütze
Terminology Consultant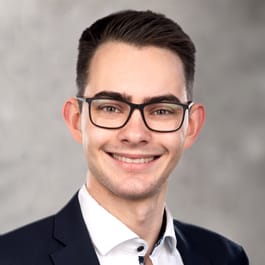 Felix Kleeschulte
Requirements Engineer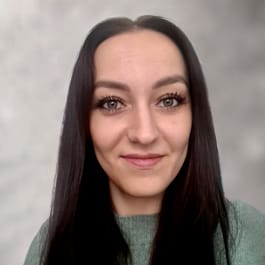 Anja Steinau
UX Writer / Senior Content Manager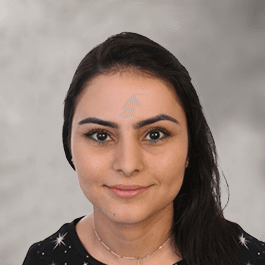 Zalikha Shekho
Requirements Engineer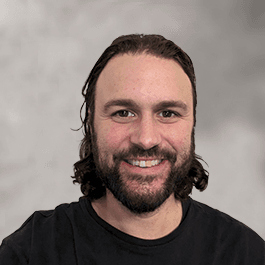 Pascal Klein
UX Writer /
UX/UI Designer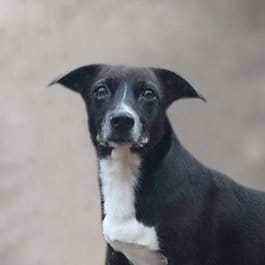 Mario
Quality Assurance & Security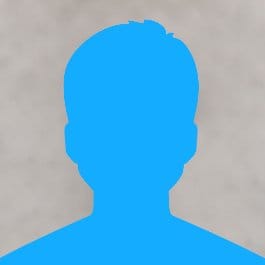 WANTED: YOU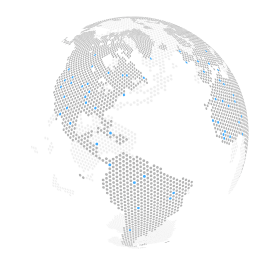 … und ein weltweites Netzwerk externer Spezialisten in und
aus den Zielmärkten.
KONTAKT
So erreichen Sie uns
Schreiben Sie uns von Ihren Plänen und Ideen – wir überlegen uns, wie wir Sie dabei unterstützen können!